Ever wondered about Anthony's T-Shirts in our commercials? Read below to learn why!
State of Southern Illinois
This month's T-shirt is certainly something that has been circulated for a while. Poking the bear a little you may say while I take a shot at Chicago controlling downstate. I read a lot about North and Sout Dakota, Virginia and West Virginia, and North and South Carolina. I think 51 states would look weird on a flag so I hope California gets their split to make it even. Maybe I should run for governor?????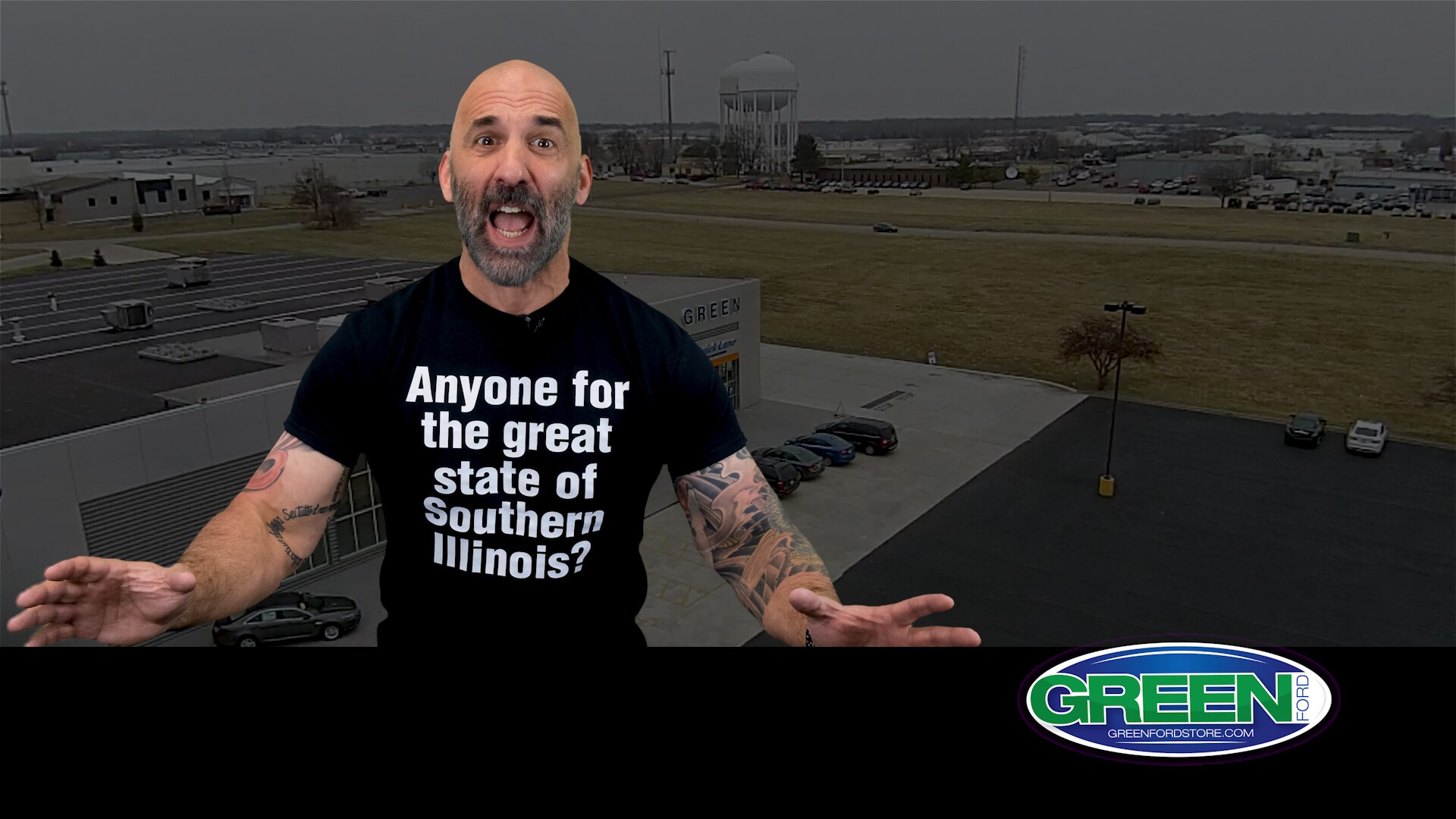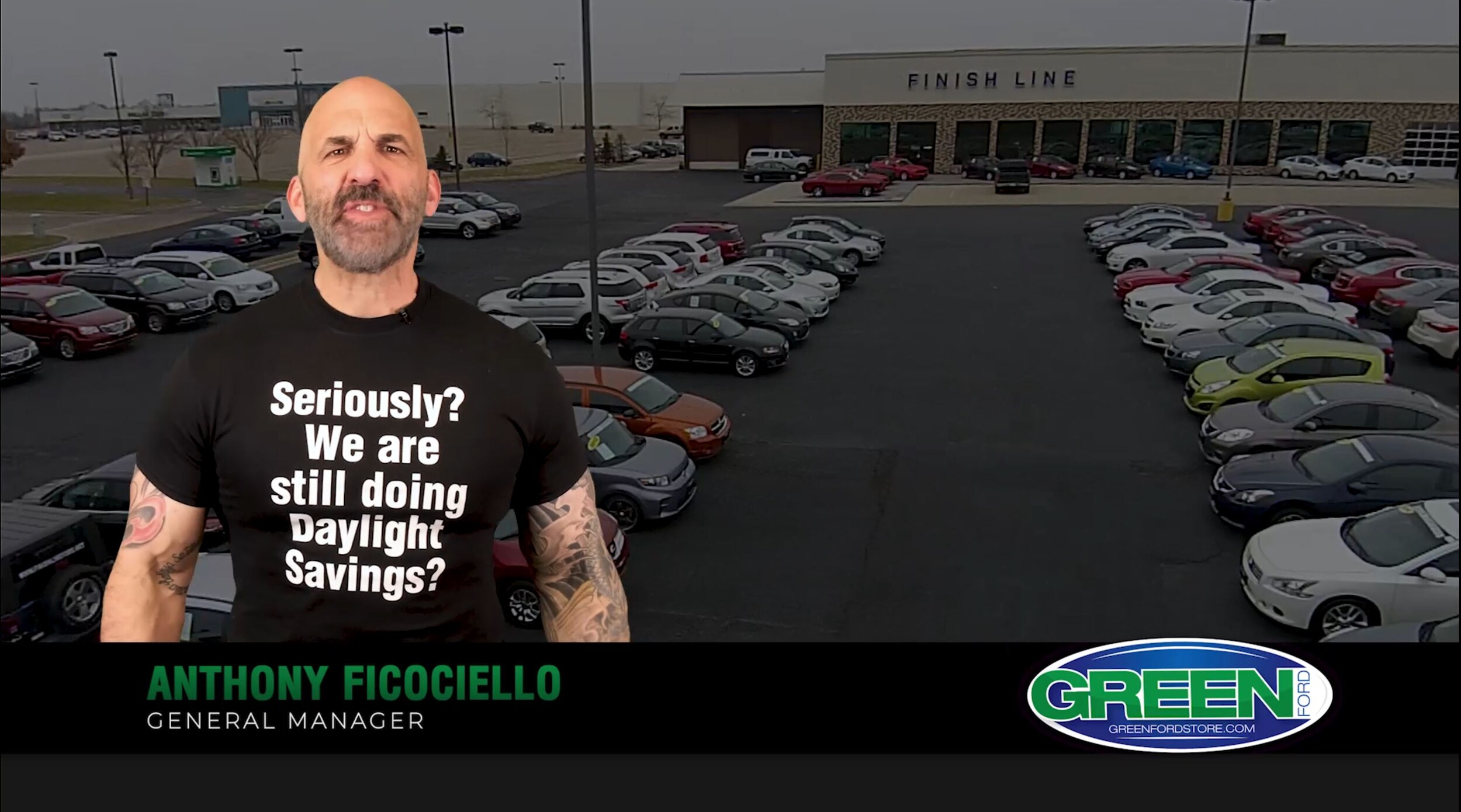 Daylight Savings
Did you know that Daylight Savings Time was signed into law on April 12, 1966, by President Lyndon Johnson? It was originally created to give more light in the morning or evenings to correspond with the efforts of the farming community.


Ice Cream and Tacos
After losing 75 pounds, I still didn't find the secret to allowing ice cream and tacos to be a part of that success! Why can't they make ice cream flavored celery… who's with me?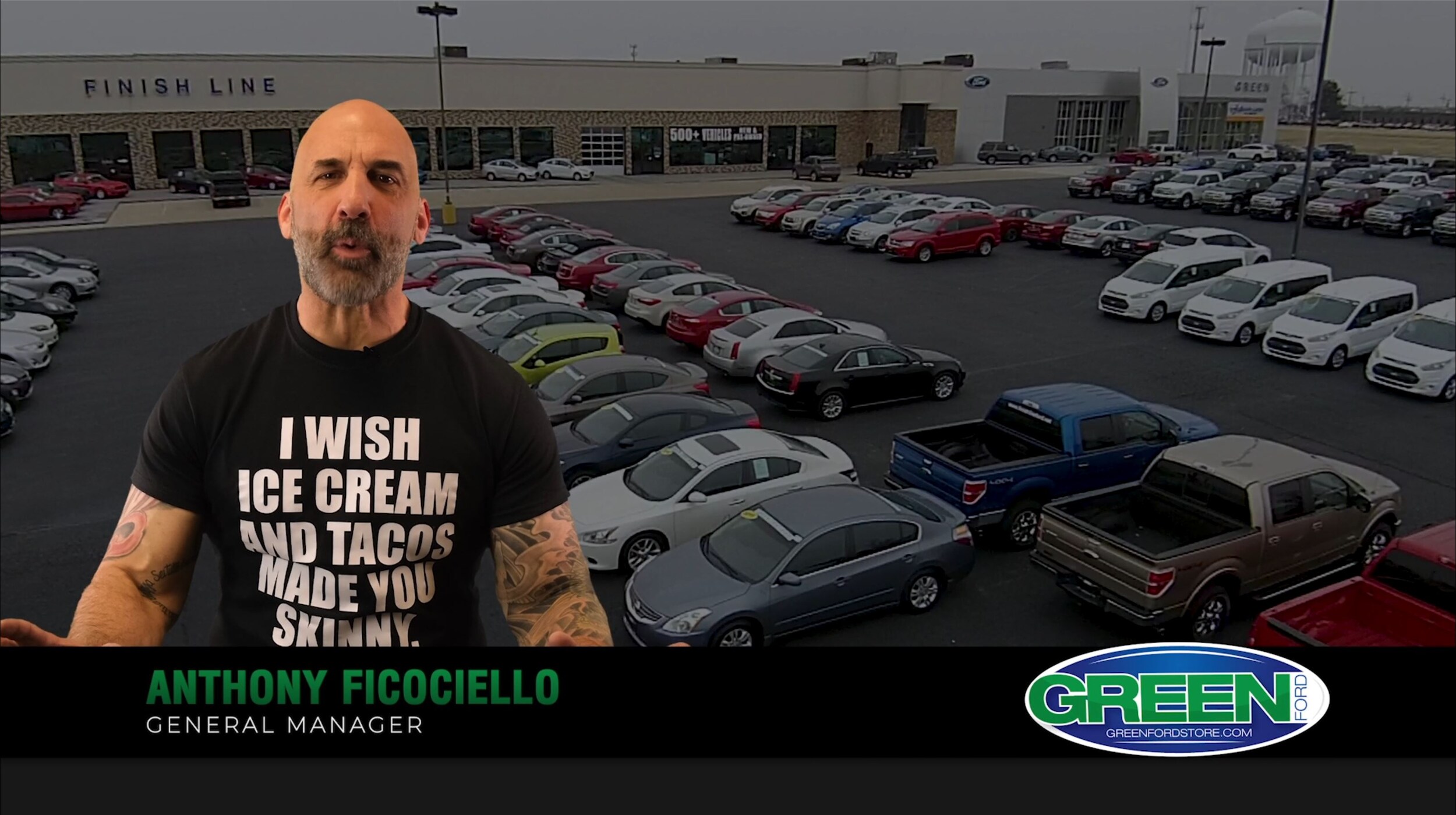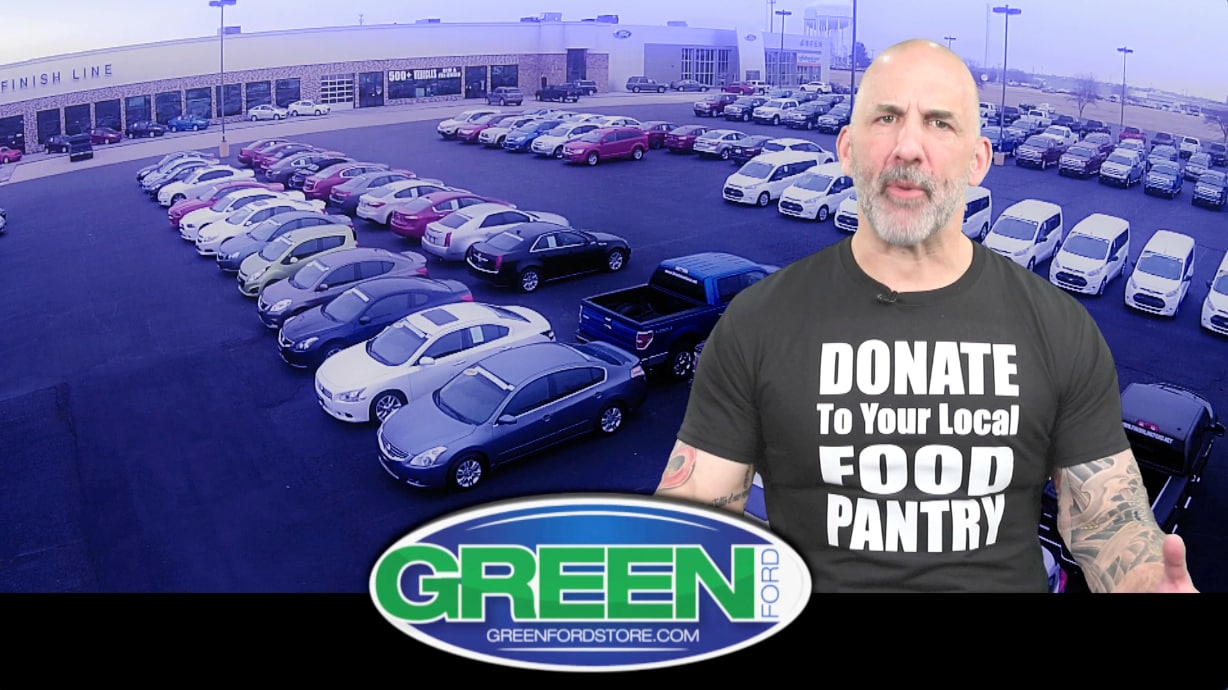 Giving
This T-Shirt is all about giving. I am a big believer in giving to any place you deem that is worthy. Personally I support St. Jude and the salvation Army. In that vein, you do you along with whatever works for you. This was a November commercial so I went with food pantry donations. 


Angel Emoji
As you can see I went with an angel emoji to kind of be good this time. Being that the last commercial was a bit edgy with the political statement. It's all good as I like to be a little thought provoking and certainly on the light side of the conversation.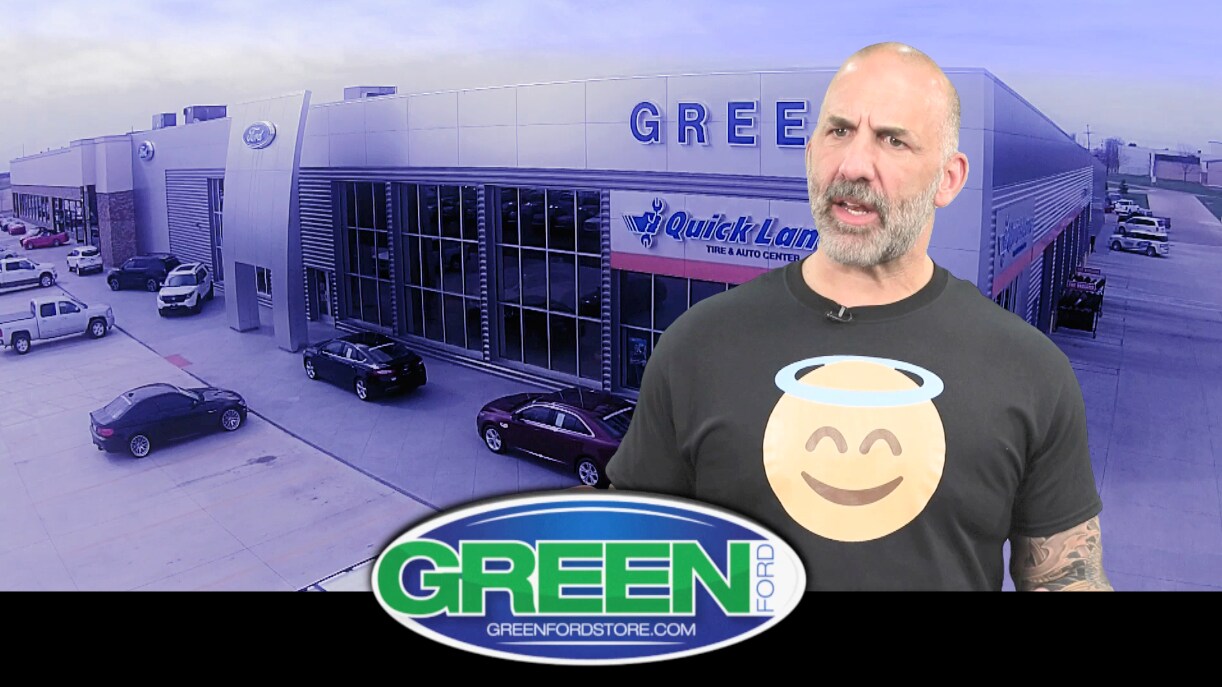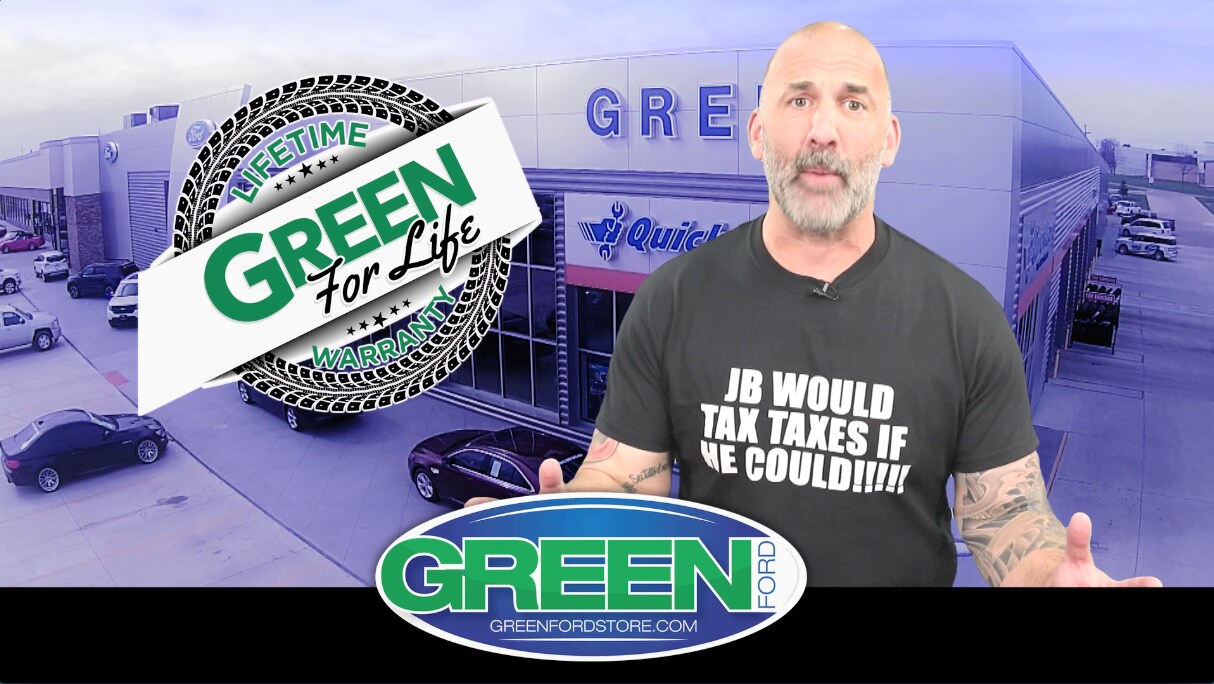 J.B. would tax taxes
This is obviously my most daring try at political humor. I imagine it all depends on what side you are on to whether you think it is funny or not. I would never discuss politics on TV nor try to sway votes as that isn't my job. I did receive 6-7 emails and Facebook posts asking me to refrain from being political, but to my amazement I received about 15 of the same communications, including a postcard, all saying it was funny. I don't take myself seriously about being political so if you did that is not what was intended. 


Life coaching podcast
I got asked to start a life coaching podcast and the name is Winning is my religion. I am very interested in helping anyone reach their full potential. I hope you'll give it a listen and let me know what you think.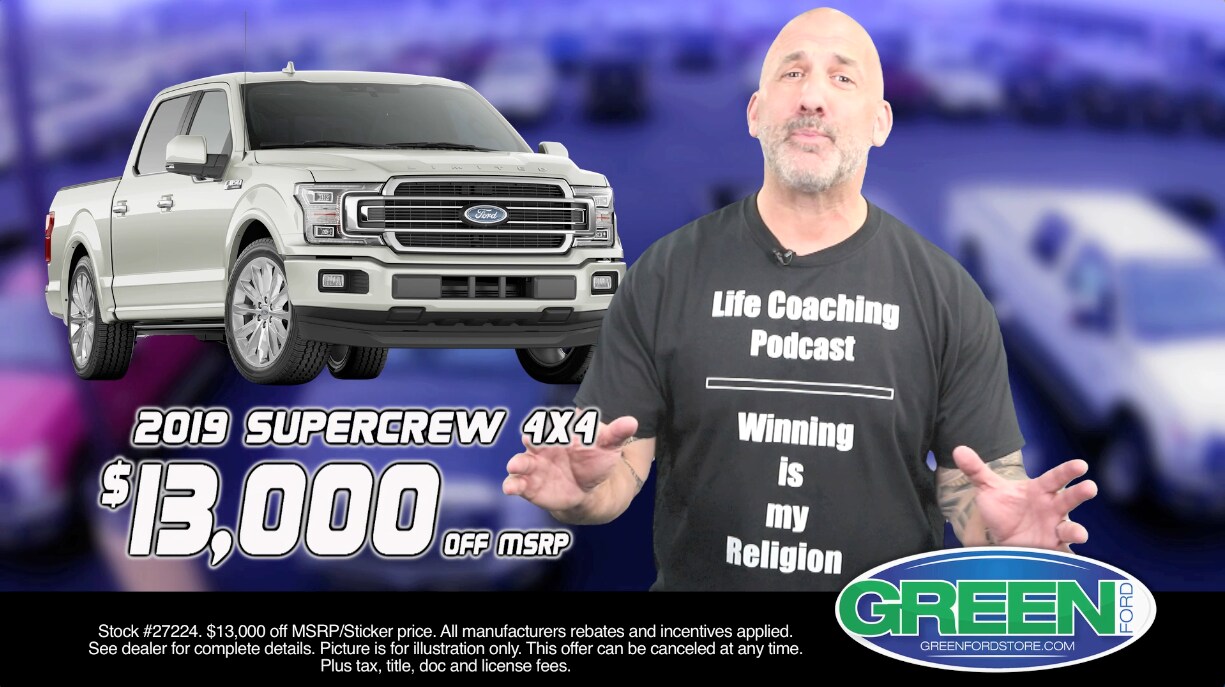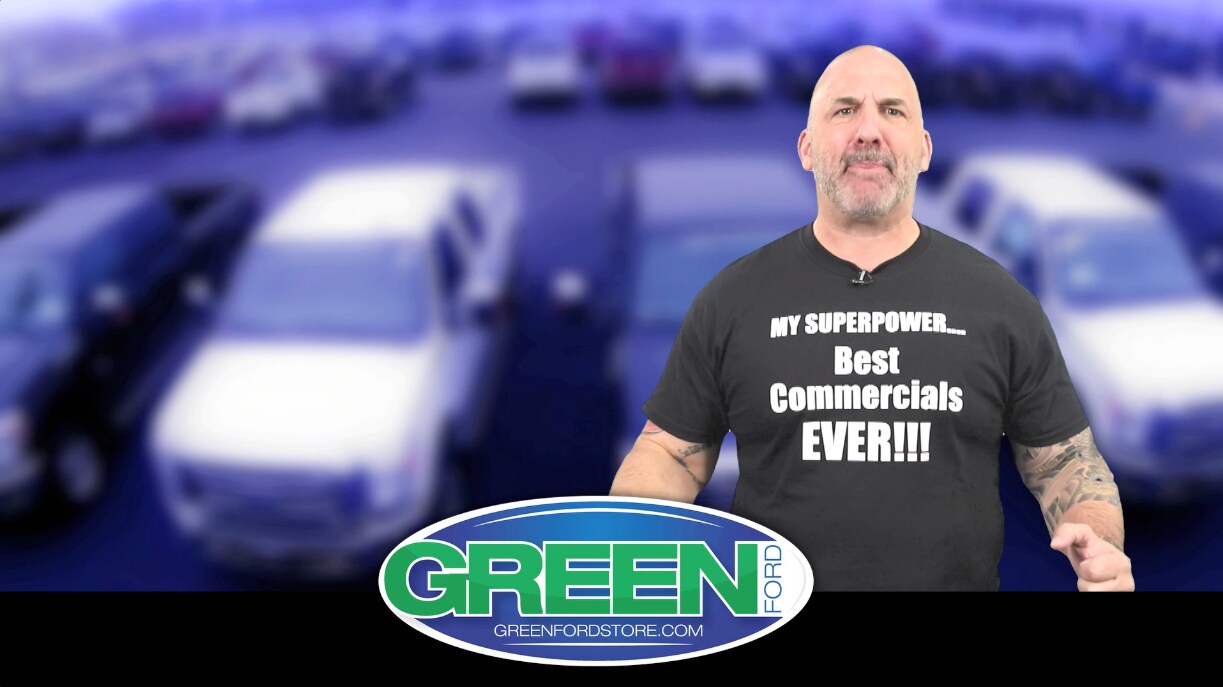 Greatest Superpower ever!
This was just a joke and a little jab to the other dealers. I like offending them the most. We are all very friendly to each other and I'm known for pushing the boundaries, so this was a fun shirt to wear.


You can't tax yourself to a profit
My first attempt at humor through politics. I know everyone says never mix them, but seriously. This shirt was right around tax time and it got some pretty good reviews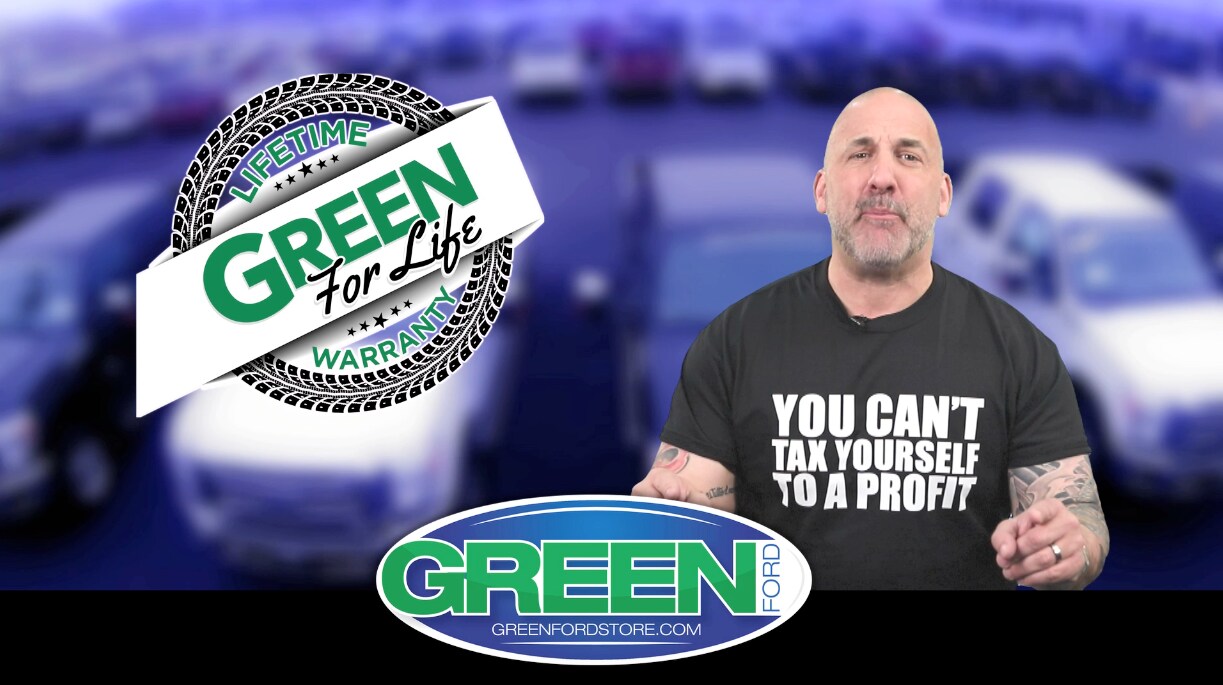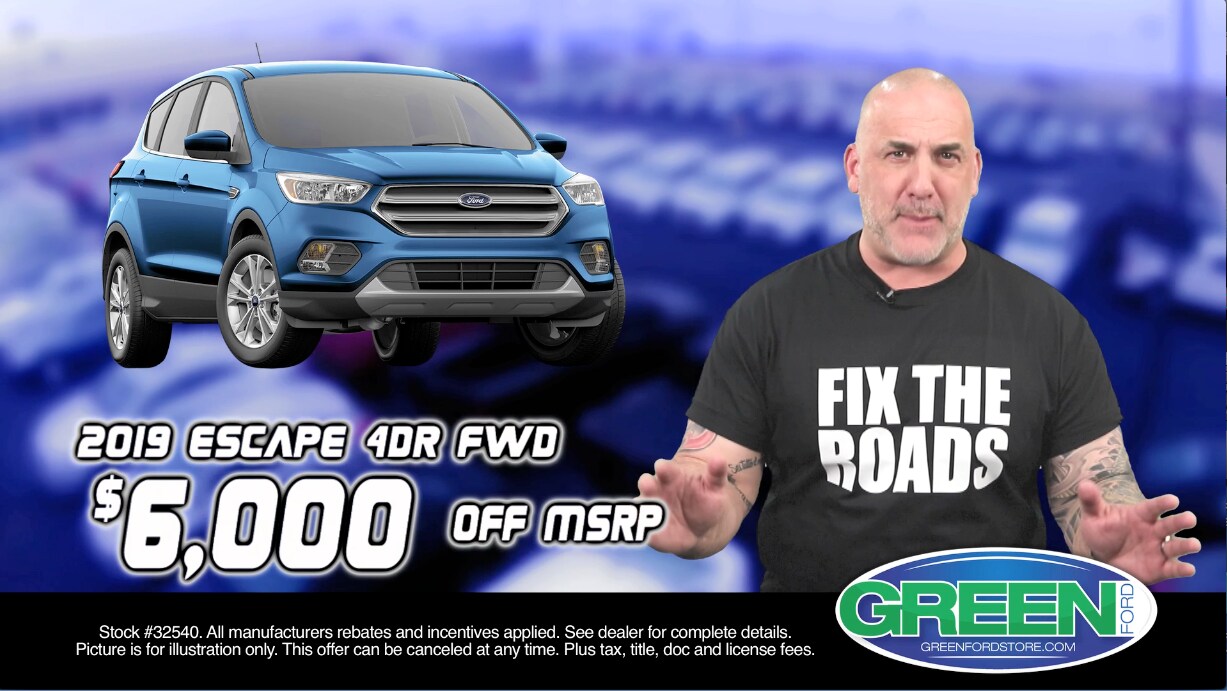 Fix the Roads
The idea for this T-shirt came to me as my fillings were being beat out of my teeth by the roads trying to get to work. I received a lot of accolades on this one, although City Hall probably didn't appreciate it. 


Paul Sherman for President
This is the very first time I wore a shirt with a message on it and I just thought it was funny to do. I am friends with Paul, so to his surprise, the first time he found out about it was when it was aired. He is such a good guy that he called me laughing about it.