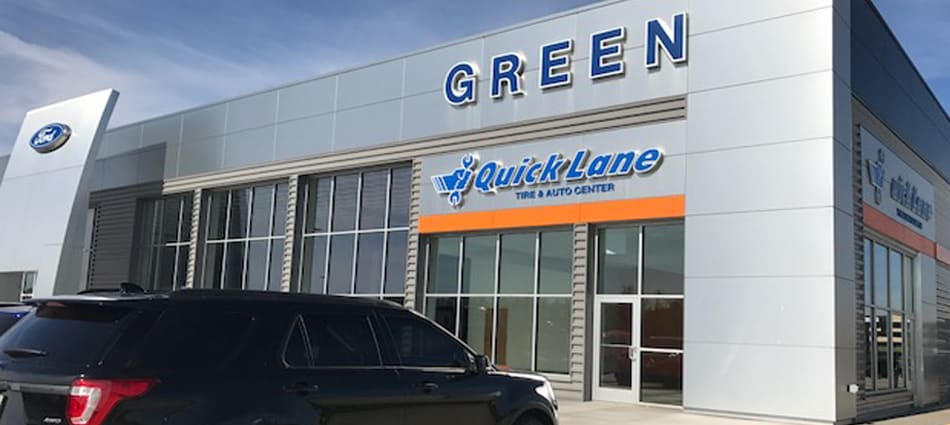 Get the Efficient, Reliable Service You Need In Peoria, IL
Here at Green Ford, we know how important it is to have access to reliable service. Whether you need sometimes as simple as an oil change, or maintenance that is more extensive, our team is here to assist you!
That is why we are proud to offer Quick Lane service -- a way to expedite the maintenance process without having to sacrifice quality.
What Benefits Does Quick Lane Service Offer Me?
Quick Lane service is just what its name would denote - quick, reliable, efficient service. Whether you are looking to replace your brakes, change your oil, or if you need something more extensive performed on your vehicle our service team can help you.
Efficiency is important for a variety of reasons -- we know that you have your own life. We know that you cannot spend your entire day at our service center waiting for your vehicle; we also know that your car is vitally important to your day-to-day livelihood. We work efficiently so that you can get back on the road as quickly as possible.
Furthermore, our team continues to provide you with the high-quality, white-glove service you expect.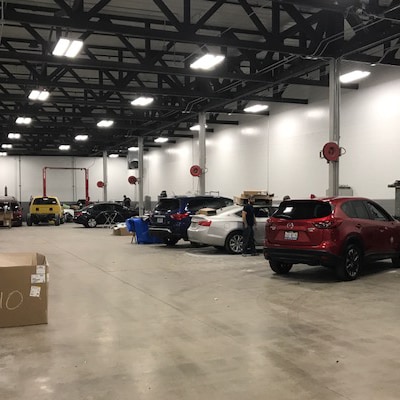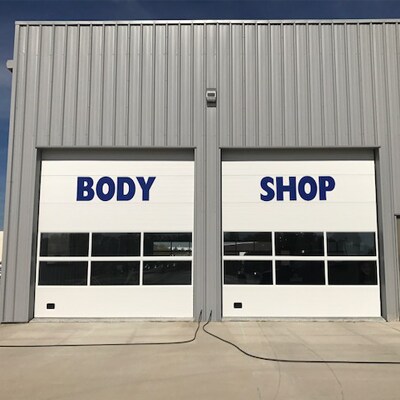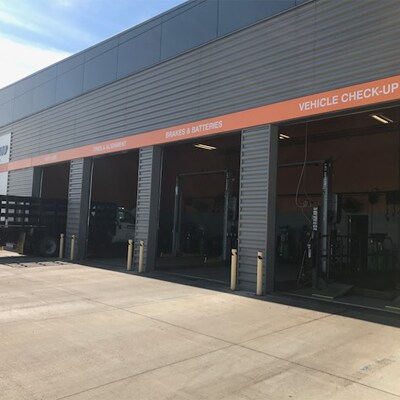 Want to Learn More About Our Express Service?
If you have any questions about our selection of vehicles, or about our express service, we invite you to visit us at Green Ford in Peoria, IL. Our team would be more than happy to assist you with all of your automotive needs so that you can conquer the roads with confidence, reliability, and authority.